When it comes to Insurance, Nigeria is one of the fastest-growing sectors in Africa with an approximately 23.65 increase in gross domestic products(GDP). We have over 20 registered insurance companies nationwide. Even these companies have subsidiaries actively participating in activities involving the financial markets. When it comes to choosing the right insurance companies in Nigeria, it has to be attributed to various factors such as capital bad, financial position, contract reliability, etc. We have compiled the list based on research and findings 10 Most Trusted Insurance Companies In Nigeria
For the lame man reading this article who may need to familiarize themselves with what insurance is all about.
What is Insurance?
Insurance simply means Indemnifying a subject matter(property, loan, securities, etc) against loss for an unseen event. e.g when you have a car accident and your car gets bashed the insurance company will replace your vehicle for you, although there are several factors when it comes to the assessment of risk and indemnifications.
without wasting much of your time let me go to the most trusted insurance companies in Nigeria.
Leadway Assurance is one of Nigeria's foremost enterprises in providing life assurance and other related insurance policies. It is situated on the iponri axis of Lagos
It is one of Nigeria's largest insurance companies. Leadway provides commercial and personal property and casualty insurance, travel insurance, and life insurance
Aliko Insurance company is one at which has to make the top 3 because it is Nigeria's most popular insurance company and largest insurance activities especially when it comes to asset and pension management. It's situated at the oba akran axis of Ikeja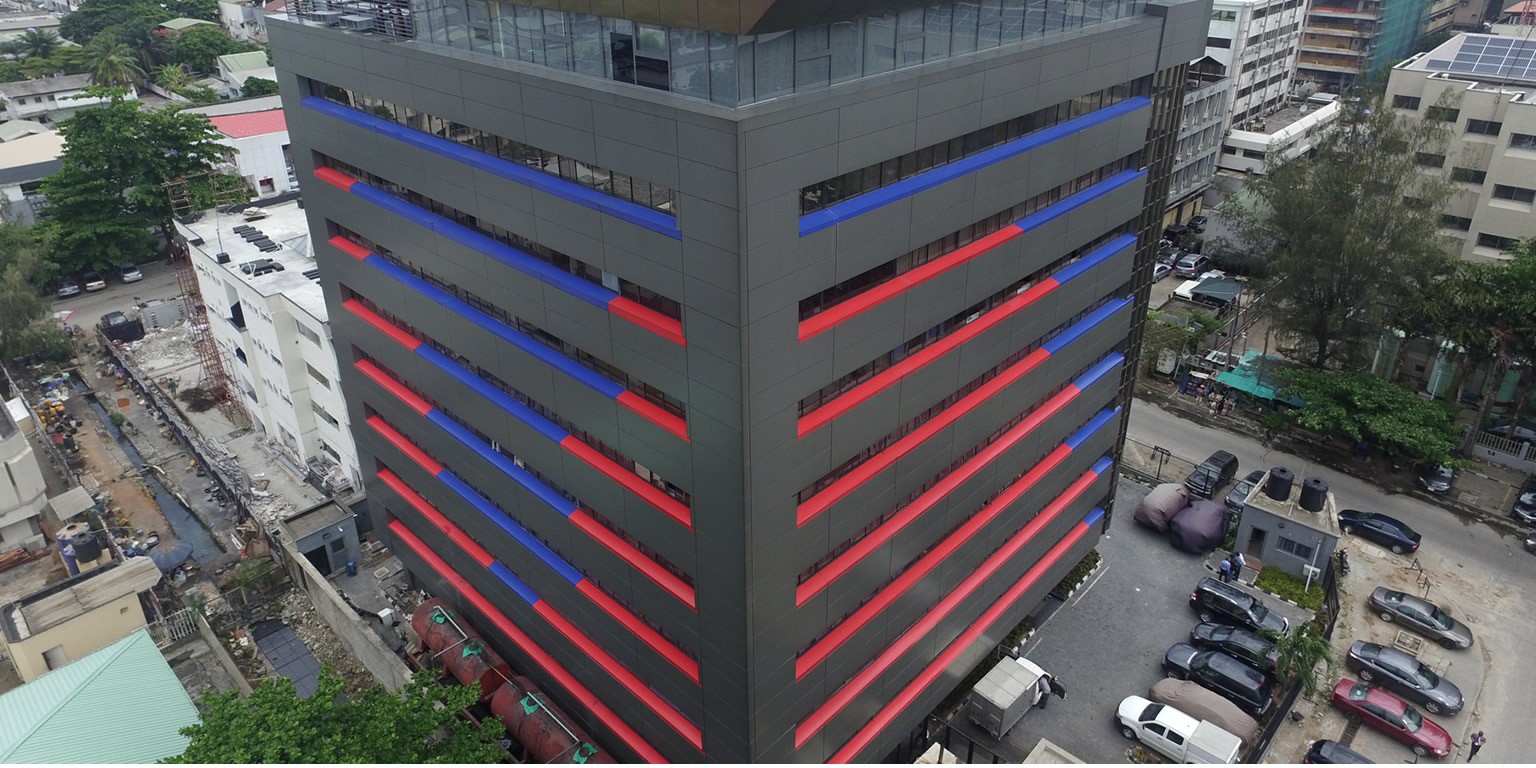 it was a subsidiary of ALIKO AIG Ltd before it was acquired by MetLife and changed to American International Insurance.
This is nigeria most innovative insurance company with several years of keeping up with trends in the industry, yes it made upto the top 3 because of it's vast subsidiaries and portfolios ranging from investment to financial advisory consultation. It is seated at the commercial avenue axis of yaba.
This company has significant holdings in companies and brands including Custodian and Allied and Insurance company.
Cornerstone Insurance Plc is Nigeria's fast-rising insurance company involved in various insurance policies especially when it comes to subject clause insurance e.g property insurance, third party insurance, etc. It's situated at Herbert Macaulay Way axis of yaba.
They offer Motor vehicle, travel, aviation, marine etc insurance policies. Itis Nigeria most industrious company.
Mansard insurance made it way last year to Nigeria's most reputable leading company in the insurance sector after successfully indemnifying over 10,oo0 indemnities called upon by contracts. It is Nigeria's most friendly and customer-centric insurance company. It's seated at the onipanu axis of ikorodu.
Read Also: After COVID-19, what will Africa look like in 2030 and 2063?
The Company offers motor, home, life, travel, education, and commercial insurance services, as well as financial advisory, portfolio and risk management, and investment consulting services.